I have sensitive skin that gets uber dry in winter. The lotions and potions I have been relying on for the past year or so (mainly L'Occitane and Philosophy) are good but not good enough on their own to beat the dry winter skin.
So I have been testing an array of all natural products and found below two have worked the best for me.
They are both by Origins, a brand I love because not only their products deliver results, they are also made with all natural and certified organic ingredients and formulated without the harmful parabens, PABA, animal ingredients to name a few AND you don't have to break the bank, which is always a plus in my book.
Here is my daily routine to combat dry, flaky winter skin:
Step 1: Origins Skin DiverActive Charcoal Body Soap $12.50
Don't let the labels *men's line* and *soap* foul you. This is by no means a "rough and tough soap." It smells wonderful and will leave your skin soft and clean without stripping it of its natural moisture balance. The active charcoal draws out impurities and bacteria that clog pores so no more breakouts, simply soft, smooth baby skin :-)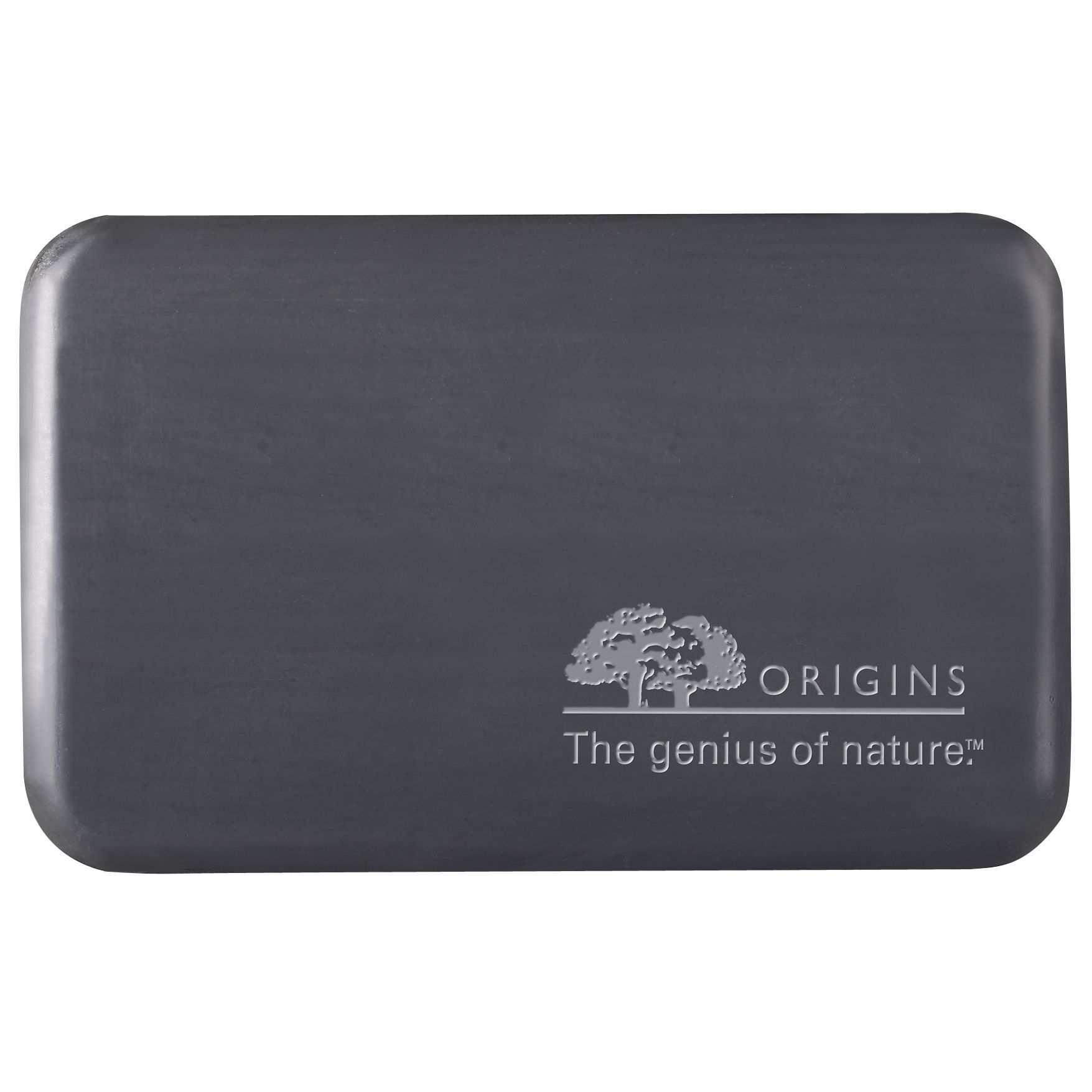 http://www.origins.com/product/3813/11420/Bath-Body/Daily-Essentials/Bath-Time/Skin-Diver/Active-Charcoal-body-soap/index.tmpl
Step 2: Origins Calm To Your Senses Lavender and Vanilla Oil for Bath and Body $22.50
It has a blend of skin-nourishing soybean, olive and jojoba oils that silkens, soothes, softens and smooths your skin. It smells heavenly and doesn't leave a greasy residue at all. I apply it all over while I am still in the shower, let it sit for a minute then quickly rinse it out.
Et voila!!! Baby soft, smooth, clean skin :-)
http://www.origins.com/product/3825/10711/Bath-Body/Star-Collection/Calm-to-Your-Senses/Calm-To-Your-Senses/Lavender-and-Vanilla-Oil-for-bath-body/index.tmpl